Jacob C. Froese
Calgary
1979 – 89 Pastor Faith Mennonite Church, Edmonton
1990 – 97 Pastor Trinity Mennonite Church, Calgary
1997 – 2014 Owner-Operator Long-Haul trucking Canada and U.S
2015 - 2016 Semi-Retired trucking
2017 - Retired
Graduate SCBI, 1968; BTh CMBC, 1972; BA, U of M, 1973; Ordained 1974; MDiv, AMBS, 1978; Advanced Certification, CAPE, 1989.
Current Involvements/learning edges: Inter-Faith and Evangelicalism; Lifestyle and Global Repopulation Implications; Anabaptism and the Leadership Office; Conspiracy Theories and Cultism in Faith Communities.
Available wherever if time permits via pre-recorded. Prefer in-person if Covid-19 protocol permits.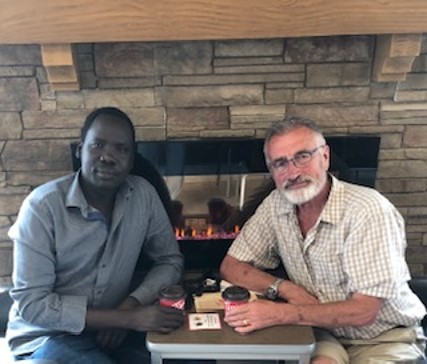 Honorarium: Yes
Travel expense:Yes if applicable.