Encountering, Embracing, Embodying Christ


in life, in community, in the world
"For we are what God has made us, created in Christ Jesus for good works, which God prepared beforehand to be our way of life." Ephesians 2:10
Photo by Ruth Bergen Braun

Mennonite Church Canada welcomes our own Werner and Joanne De Jong as Witness Workers in Ethiopia
Werner and Joanne plan to leave for Ethiopia in fall. Please pray for them as the final details fall into place.
Donate specifically to the De Jong's ministry.
Remember Camp Valaqua, our director Jon, our manager Jeff, and all the staff in your prayers.
Donations and volunteers always welcome!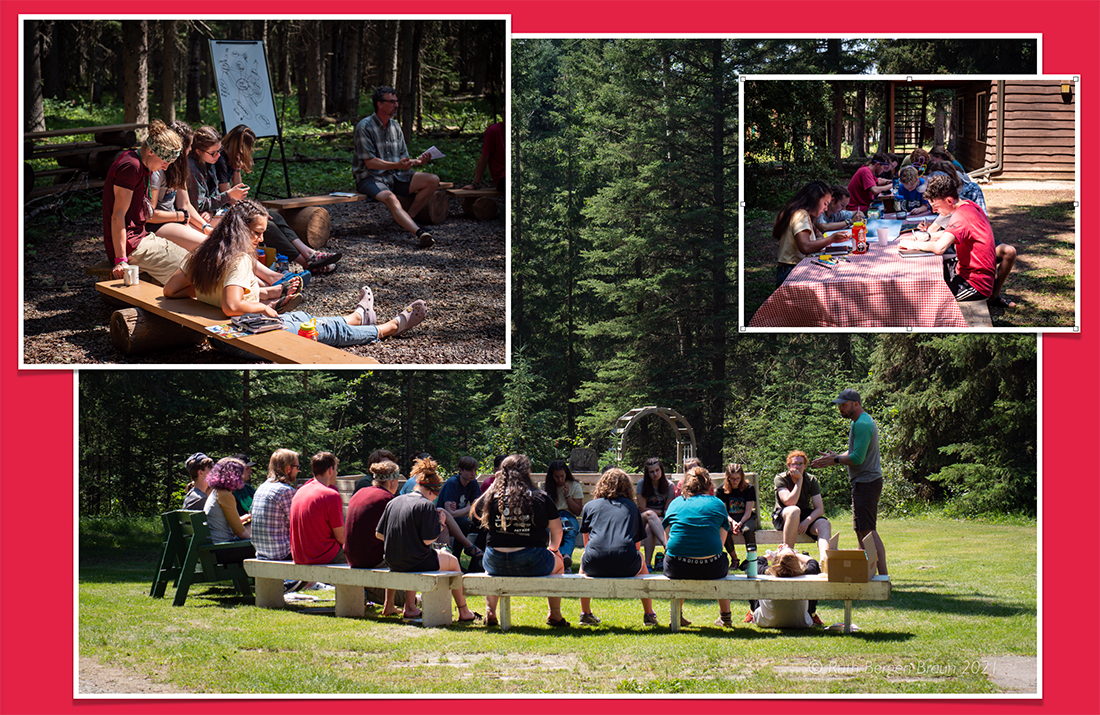 Last day of Staff Orientation July 9, 2021
Camp Valaqua and Covid-19
Covid-19 paused our camping ministry in 2020. This year, still complicated by Covid, Camp Valaqua is running a modified program, following recommended health procedures to keep campers and staff are as safe as possible.
Watch the Registration procedures HERE.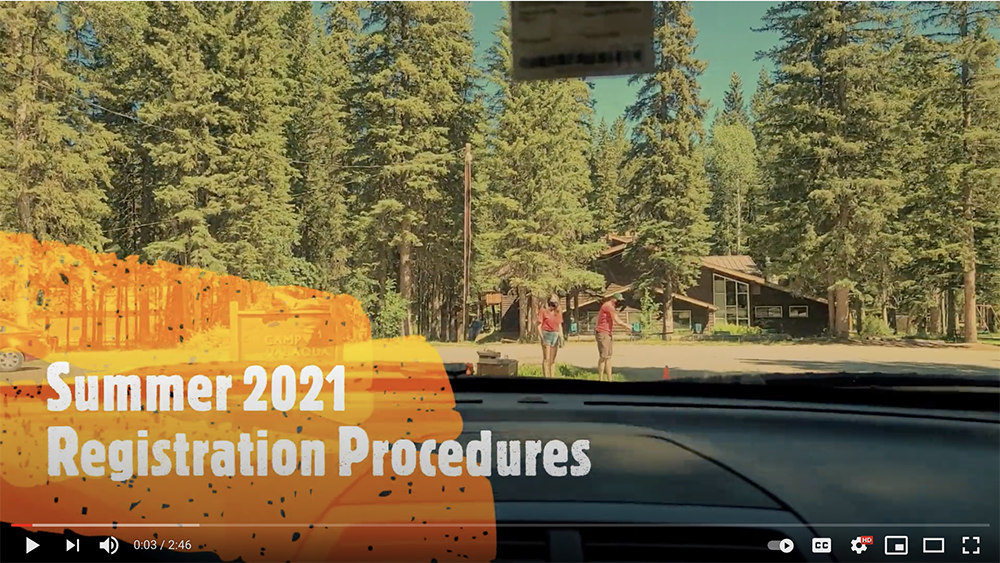 Tim Wiebe-Neufeld, our Executive Minister, was tested with the new rapid test system when he arrived for Staff Orientation and Commissioning. Negative!
Camp Valaqua's Safety Protocol

Who We Are
"Community" is what MCA is about!
by Brenda Tiessen-Wiens, Moderator MCA
MCA is made up of 12 congregations that have committed to building community together. In community, we build a foundation for our identity and we find a place of belonging. In community, we draw on each other's strengths and gifts to explore faith and pray, celebrate and mourn. We become enlivened, we practice generosity, and we share resources to do together what we can't do alone.
Community is a place to ask the question, "And who is my neighbour?" and then to explore the nature and breadth of our neighbourhoods. The richness that we experience as members of a regional, nationwide, and global church is a taste of the Kingdom of God.
Have Questions?
We'd love to hear from you.
We encourage you to email any questions you have about our churches, programs, leadership, Biblical views or Anabaptist theology. We honour your privacy and, with discretion, will make sure your query is directed to the person who is best able to answer your question.