We invite you to actively participate in our common vision with prayer, encouragement and giving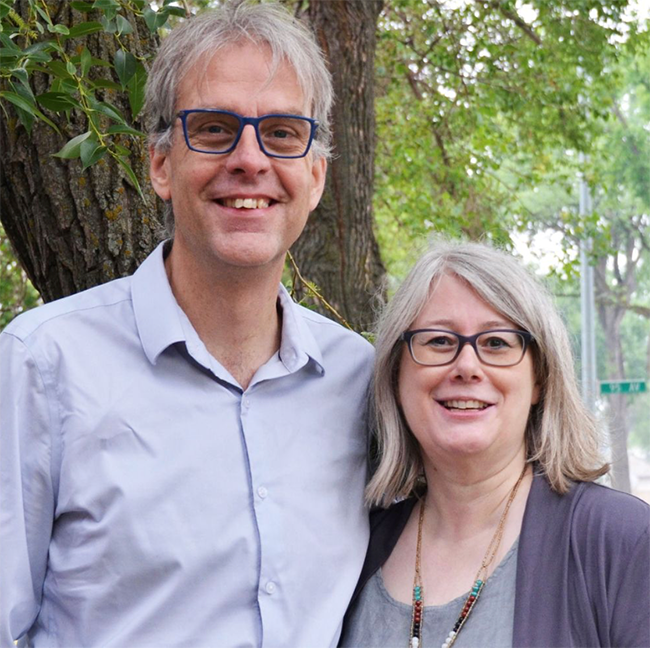 To learn more and to give specifically to
Werner and Joanne De Jong's ministry in Ethiopia
Giving
Make a one-time donation or schedule recurring payments to Mennonite Church Alberta.
We gratefully accept donations to a designated project or program. However, if the total amount of donations received exceeds the needs of that designated program or project, the surplus will be redirected to where it is needed most within Mennonite Church Alberta.
We also accept

Cheque: Mennonite Church Alberta

Box 1839 Pincher Creek, AB T0K 1W0



What is an e-transfer?
Interac e-Transfer is a convenient way to send, request and receive money directly from one bank account to another. All you need is access to online or mobile banking through a participating financial institution, and you can send or request money to anyone with an email address or mobile phone number and a bank account in Canada — without sharing any personal financial information.
Mennonite Church Alberta is a community of vibrant congregations extending the peace of Jesus Christ to our neighbours. Your support will assist with projects such as education bursaries, retreats, church support, spiritual development of pastors and the ministries of Mennonite Church Canada. Your support is critical to the ministry. All contributions are greatly appreciated.
Mennonite Church Alberta
General Fund
Women's Retreat
Sponsor a Woman
Camp Valaqua
Campership, Facilities, Equipment, General Budget

International Witness
Thailand: Poovong
China: Veith, Hanson
S Korea: Kim, Park