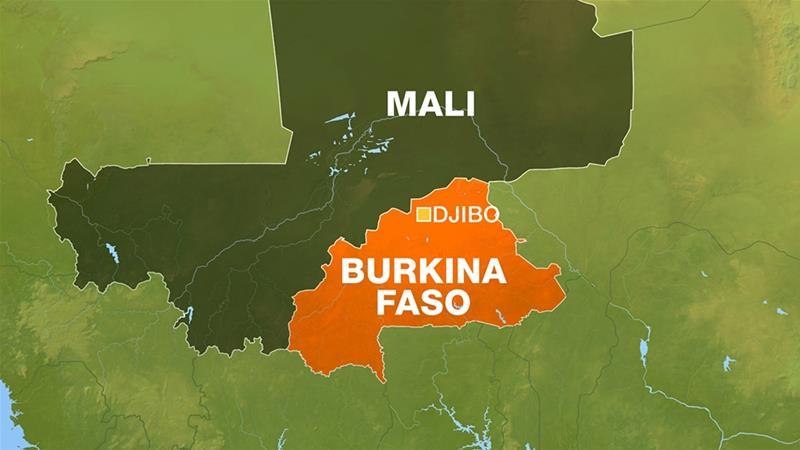 February 19th

AIMM asks for prayer over violence in Burkina Faso

AIMM asks for prayer over violence in Burkina Faso

Africa Inter-Mennonite Mission (AIMM) asks us to pray that God restores peace to the continually deteriorating security situation in Burkina Faso. Thousands of people have been displaced by increasingly frequent, violent attacks by radical Islamic terrorist groups. These attacks target mosques, churches, schools and government military and police outposts. Pray for courage and trust for leaders and members of the Evangelical Mennonite Church in this challenging environment. Pray for acts of love between Christians and Muslims that show a better way forward.

Upcoming AIMM event in Winnipeg: how is God at work in Burkina Faso?

Africa Inter-Mennonite Mission International Central Council is holding an event in Winnipeg on Tuesday, March 10 at 6 p.m. Featuring a complimentary supper buffet, the evening will feature a report from Pastor Siaka Traoré, who will report on how the Spirit is leading the church today in Burkina Faso amid significant national turmoil due to increasing terrorist attacks on churches, mosques, schools and police outposts nationwide. To RSVP call 574-612-6091 or e-mail rod@aimmintl.org. Or just show up with a friend or two!