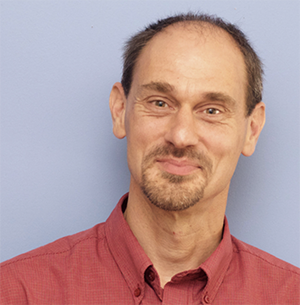 July 21st

A Million Resources or, the Right One?

We often say that Google can provide a million resources, but CommonWord can provide the right one.

We spend time sifting and sorting, listening and engaging - always looking for the specific Anabaptist and related materials that can help inspire and form the church. We give special attention to topics Mennonite Church Canada and CMU are engaging - e.g. climate action, intercultural church, Indigenous-Settler relations, MCA's E3 process. And we partner with an active network of resource providers. With free shipping of loan items and a flexible web platform where you can buy, borrow or access resources online, resources are easily available. And, you are always welcome to contact our dedicated staff with your resource or customer service questions.

We're grateful that we've been able to transition to a greater mail-service provider during COVID. Shipping has nearly tripled and online sales represent almost 40% of our retail revenue. Special products like "Voices Together," "Healing Haunted Histories," "Germinating Conversations," "Growing a Generous Church," "Be It Resolved," and regular Herald Press releases have all been well received.

Watch our short video for an update and a quick-peek of our in-store location.