Press Release: Church Engagement Minister
August 23rd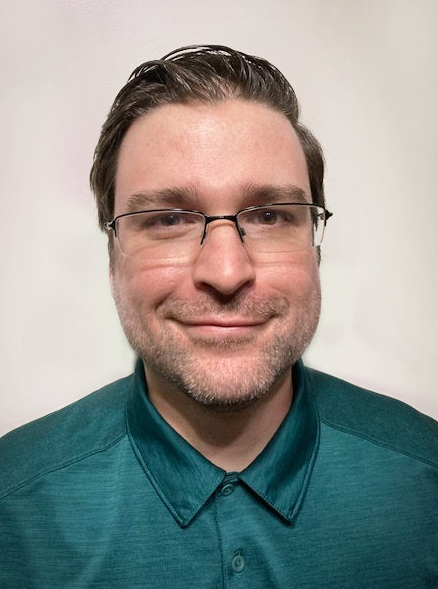 Mennonite Church Alberta is pleased to announce the hiring of Steven Giugovaz as Church Engagement Minister.
This half-time position has been created to build relationships between MCA's congregations, assist congregations in connecting to the ministries we share as a nationwide community of faith, and engage individuals in support of these ministries.
Steven brings a passion for church unity and faith from an Anabaptist perspective to this ministry. He is excited about serving in a role designed to connect people in service through Jesus Christ. Steven will begin serving on September 13 and looks forward to getting to know the congregations and individuals of MCA.
Steven recently graduated with a Bachelor of Arts in Ministry and lives in Olds, Alberta with his wife Emily and three children. Steven and Emily are members of Bergthal Mennonite Church in Didsbury.