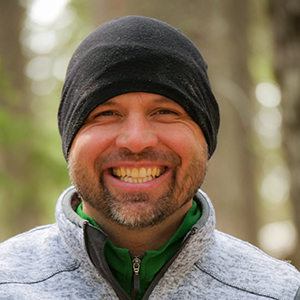 September 8th

Quiet

After two months of having laughter and singing echoing through the trees, camp is quiet today. The sound of your kids enjoying this place has been music to my camp-starved ears, but today I am relishing the quiet.

Summer 2021 has been an incredible and incredibly challenging season. Making Valaqua a safe place for kids took on new meaning in the middle of a global pandemic and we implemented a host of protocols to try and accomplish the task. I am happy to say that we have not had a COVID case tied to this summer's camp season, though it will be another week or so until I relax completely. The struggle to balance safety and maintain the wonder of camp weighed heavy on us all. We are so encouraged by the number of parents who sent enthusiastic thank you responses to our digital weekly wrap ups and the staff and campers who left grubby, exhausted, and beaming. Good things happened here this summer.

You all should be so proud of the young people who dedicated their summer to this work, we could not have pulled this off without an incredible team of talented, dedicated, and hugely energetic staff. These are the future leaders of our churches and I am proud to know them. If you know them too, say thank you from me!

Now we transition to a fall season of church and rental groups. We are excited to host some of you in the coming months and share some of the wonder of Valaqua with you. We can't wait to meet you again under the tall, tall trees.