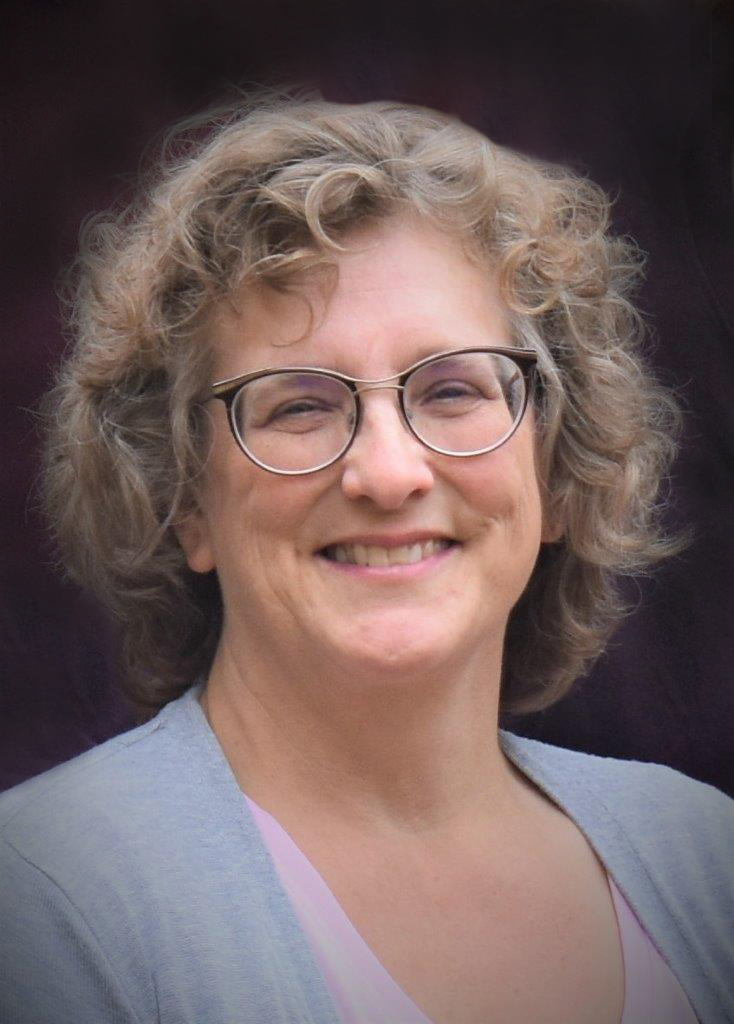 April 12th

Created in the Image of God

Created in the image of God

Now we see things imperfectly, like puzzling reflections in a mirror, but then we will see everything with perfect clarity. All that I know now is partial and incomplete, but then I will know everything completely, just as God now knows me completely. Three things will last forever—faith, hope, and love—and the greatest of these is love.
1 Corinthians 13:12-13 (New Living Translation)

During Lent, our church (and perhaps yours) has been working through the theme "Created in the image of God, shaped by Jesus". When I think about what it means to be created in the image of God, I first have to ask: what does God "look" like? And if we're created in God's image, what parts of us are like God? During our time with the children, we've been sharing artwork that speaks to us about who God is. Since God is a creator, we too can be creative (and not just limited to artwork). So I decided I would try something completely new to me to express some of the thoughts I have by making a mosaic (I repeat: my first attempt at a mosaic!).

Before I go any further I need to explain that any time I spend time in the natural created world, I find God's inherent nature shining through. God takes these opportunities to teach me; reveals faithfulness, joy, beauty, hope and order to me. So I must assume these are part of the Creator's "image".

In this mosaic:
I have drawn inspiration from 1 Corinthians 13:12-13. Although our image reflected in the mirror is disrupted, we still catch glimpses of what we were made to be, and strive to be, even though we don't see it all.
The mirror is bordered by images of the created world, where often we feel drawn closer to God (the "thin" places). I interspersed bits of mirror into those spaces to indicate the times we seem to see a little clearer, or catch bits of who God is.
Although working with static pieces, I hope that some element of movement comes through in this piece (you may need to use your imagination!). For me, God is what drives the trees to bend, the grasses to wave, the river to flow. And that same energy of love is found in you and me.

Overall, my purpose is to share the hope that, even in a broken world, there is much that reveals who God is and about our place as spiritual created beings in that world—all interconnected, all beautiful, all with meaning and purpose, even when not perfect. It is my prayer that we continually seek to find God in the everyday. Where and how do you "see" God?