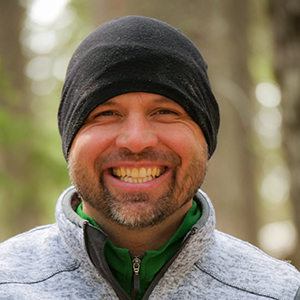 September 27th

A Season of Tidy Desks

You can tell it's September at Valaqua because my desk is about as clean as it will be all year. My desk is chaos at the best of times but in summer it becomes a dumping ground for things I will take care of later as the day-to-day press of summer camp overwhelms everything that doesn't need to happen RIGHT NOW.

September is a month of tidy desks. I have learned over many years to be gentle with myself as I return to work in September and part of that is taking on the projects that don't take a lot of thinking. You can call it procrastinating (I do!) and I will eventually get to the writing of reports and begin to plan for next year… but not today.

Our summer season was a great one. We had a strong staff team that did amazing work here at Valaqua. Campers found a loving environment full of fun and enthusiasm. Staff found a supportive place to explore their faith and leadership skills. We all found a place to belong.

Thank you to the amazing list of people who volunteered in the kitchen, served as Chaplains, and helped out in so many ways. Fall is a season when many of you have the opportunity to join us with your church group or with a wedding or scout group as we transition from the intensity of summer camp to the more sporadic demands of our rental and school group season.

I am so grateful for the amazing work of our staff group. I am so grateful for the parents who entrusted their kids to us. And I am so grateful for the energy of the campers and their contagious joy in this community.


I am also grateful for the season of tidy desks.