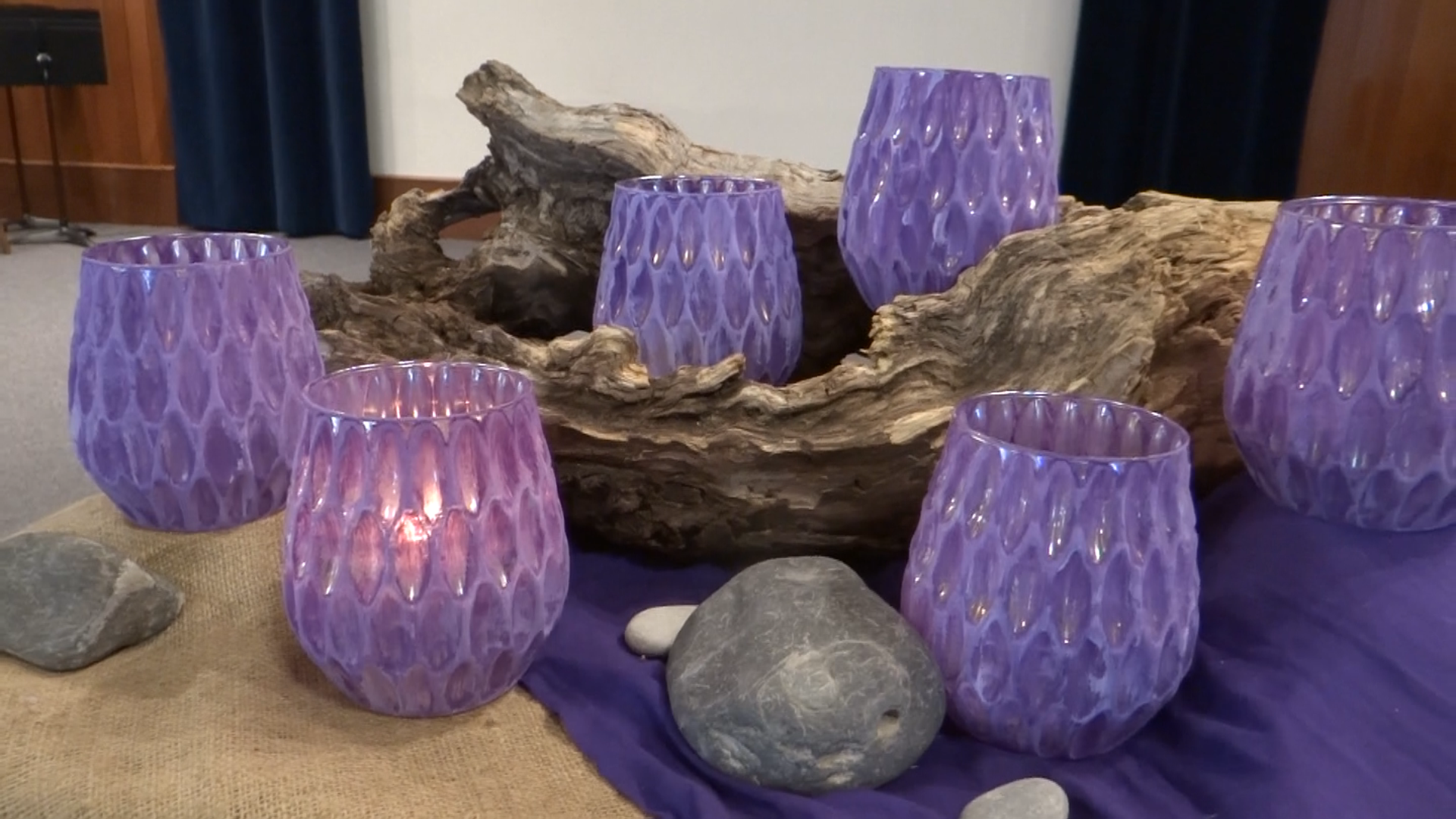 April 9th

Nationwide Good Friday & Easter Services online by MCA

Calgary-area Mennonite churches have a history of conducting an area-Mennonite Good Friday service. This year we get to share with all of Alberta and the nationwide church. On Good Friday, "The Towel, the Cup and the Cross" will focus on John 13, 15 and 18 and explore how Jesus, when speaking of his own death, often paired it with the suffering of those following him.

Lethbridge Mennonite Church is hosting the Easter Sunday service. Ryan Dueck's sermon, "Raised with Christ," will take us through Mark's account of the resurrection, in which the good news of Christ's victory over death was not obvious to the first witnesses. In this time of pandemic, in which fear and confusion are dominant, Christ's victory comes to us in our moment, in every moment. The Easter service will be uploaded Saturday evening. To view at https://www.mennonitechurch.ca/worshipservices.



All weekly services will be available to view at https://www.mennonitechurch.ca/worshipservices and on the Mennonite Church Canada YouTube Channel.