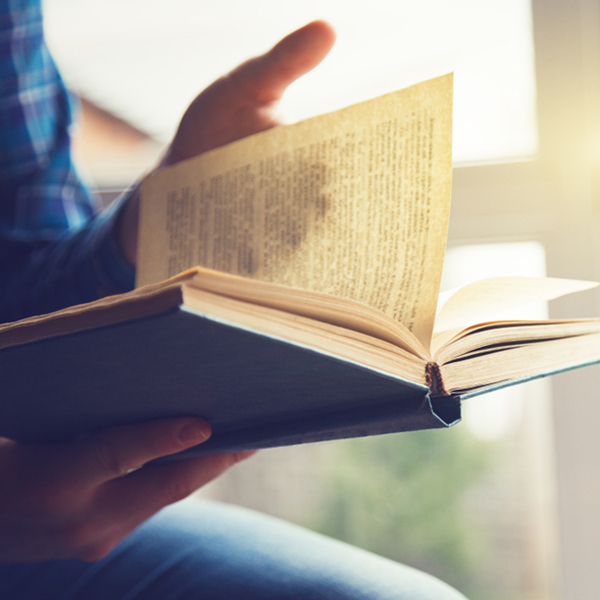 April 29th

Mennonite Church Canada live-stream service for Sunday, May 3, 2020

Live-streaming opens at 9:30am (EDT), service starts at 9:45am (EDT).
Video will be posted after live-streaming.

Join Niagara area pastors as we reflect on Acts 2:42-47 – "All Things in Common in Uncommon Times." Louise Wideman (Vineland United Mennonite Church), Alissa Bender (Hamilton Mennonite Church) and Renate Klassen (Niagara United Mennonite Church) will guide us as we gather as a nationwide community of faith.