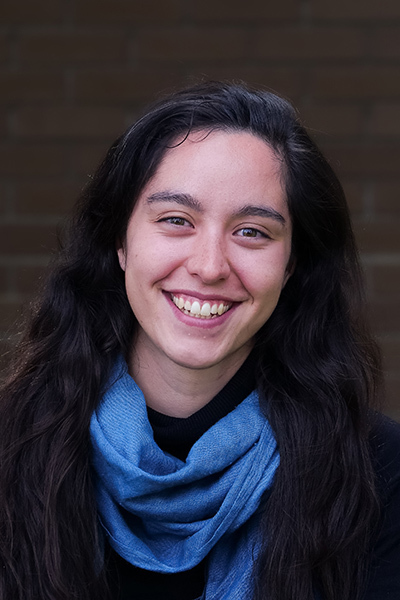 March 3rd

The Yeast. The Bread.
A Sourdough Story
I grew my first sourdough starter in a Nutella® jar in Switzerland in April of 2020. I am one of those people who started making sourdough bread this year and I'll own that. Bread-making has given me so much that I don't even mind admitting that I am a bit of a cliché if I get to tell some of this story.
At the time I was an au pair with a wonderful Italian family and we were all waiting out the pandemic in their ski chalet. I wanted to bake bread because it would feed the family that was taking care of me. I learned that bread is about feeding generously, but allowing time and space for the natural ups and downs of the life cycle. This is true of the way yeast feeds on flour but it is also true of the way people feed on bread.
Every living thing feeds in its own rhythm. The yeast needs lots of food and then it needs time to eat through the food, puff up, and fall as it becomes hungry again. Similarly, I could leave the bread on the counter and it would disappear throughout the day, regulating blood sugars and hunger levels of all the family members. With more consistent blood sugar levels throughout the day, bread even helped stabilize everyone's moods and brought some peace. It was life-giving.
This coming Sunday, our church is looking forward to celebrating communion. Even though I already think about bread a lot, I am meditating on it differently as we look toward communion. I think about a table to which we are invited, laid with food that brings peace and life. I consider how Jesus offers his own body as our spiritual food but he allows us to come when we are ready. He doesn't force the rhythms of grace. Jesus patiently waits for us to realize that we are hungry.
I am grateful that Jesus waits for me and us to turn to him. In my heart and mind, I keep coming back to a table where everyone is welcome and we are all here because we love everything about the bread. We love the scent, the flavour, the texture a
nd the way that it satisfies our very real bodies.
I wonder at how Jesus does not choose to smother our life cycle by imposing perfection. Instead, he enters into bodily life with its ups and downs of blood sugar, mood, hunger and satiety. Although Jesus ascended a couple thousand years ago, may we continue to encounter him at his table, wherever that may be. May we see Christ in everyone we feed and in all those who join us at the table.