Bergthal Mennonite Church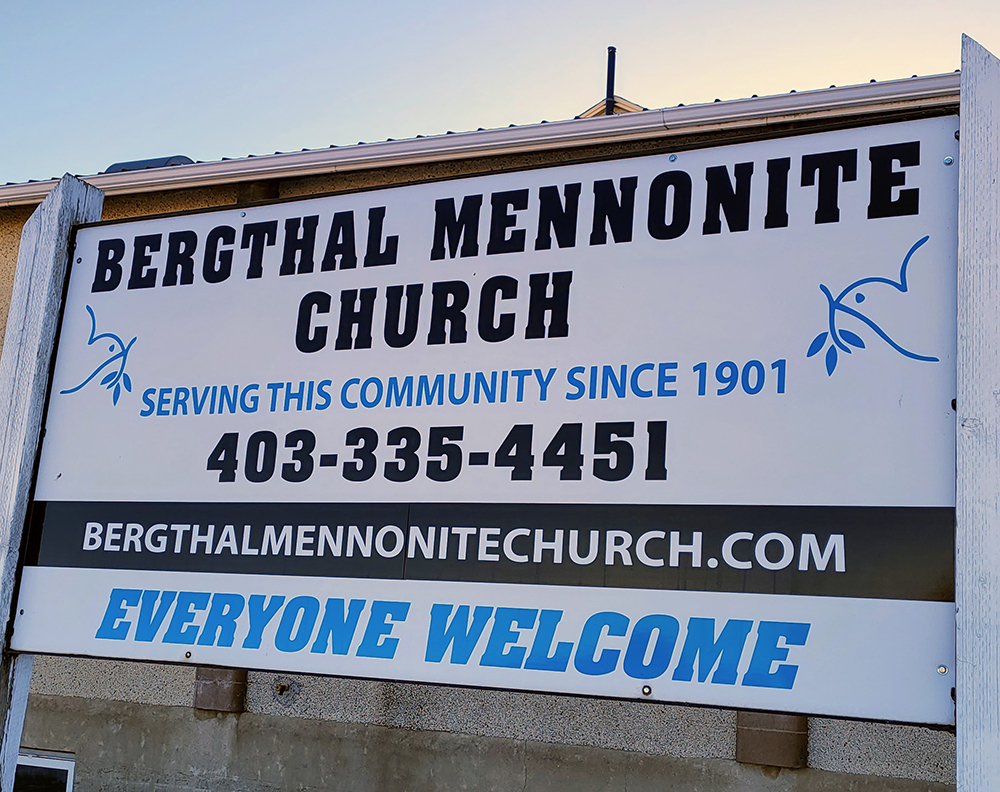 Bergthal Mennonite invites us to pray with them.
Our church includes many seniors who are struggling with limits of mind and body. The concerns that can come with this generation are many and varied. They include things like loneliness, anxiety, confusion, and loss of independence. These are people who have made Bergthal their home for most of their lives, if not their entire lives. Some are no longer able to attend our worship services and are separated from the spiritual inspiration and nurture of the gathered body. Their absence is keenly felt among the other members. Pray for our seniors, that they might find spiritual consolation, assurance, and hope. Pray that they might find a sense of purpose even as their world shrinks and their earthly lives draw to a close. Pray that they might embrace and live out the words of Paul to the Corinthians:
So we do not lose heart. Even though our outer nature is wasting away, our inner nature is being renewed day by day. For our slight, momentary affliction is producing for us an eternal weight of glory beyond all measure, because we look not at what can be seen but at what cannot be seen, for what can be seen is temporary, but what cannot be seen is eternal. (2 Cor. 4:16-18)
Our church is in the middle of an exciting renovation project that requires great amounts of time, energy, and money from our members. As we are a small church, this can create some pressure and anxiety. Pray for God's peace to pervade every decision and the assurance that God's Spirit is guiding our feet every step of the way. Pray that those who are engaged in the actual work, in everything from hammering the nails to shuffling furniture from room to room, find a sense of joy and fulfillment as the pieces begin to come together. And, ultimately, pray that God might be glorified in all we do.

As our church numbers decline, so do volunteers. Sometimes being a volunteer can be a thankless task, especially for those who serve in roles that are not so visible. Those who currently volunteer with every aspect of worship, pastoral care, and in the organizational structure of the church do so tirelessly and with a deep love for Christ's church. Pray for continued vigor and joy as they serve in Christ's name and an increased awareness of how God's Spirit is empowering them in their roles.
Bergthal -- beautiful in summer and in winter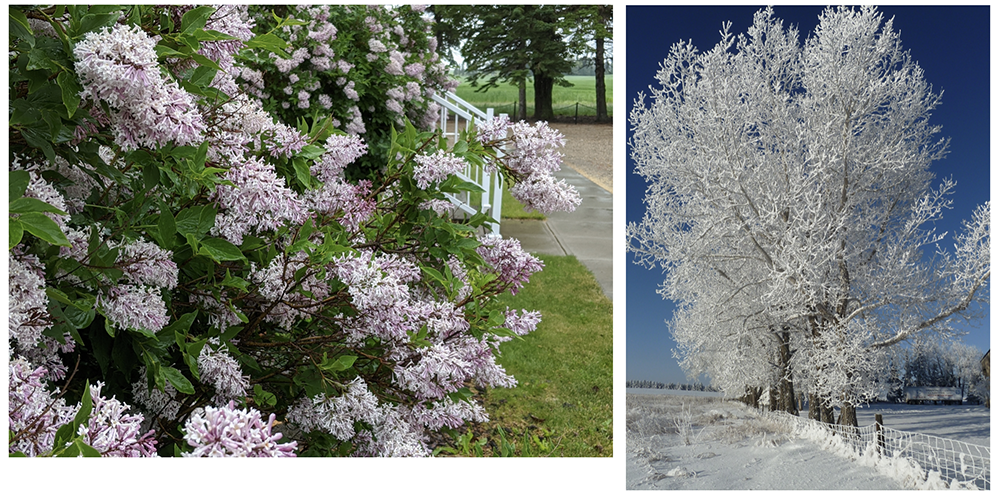 To learn more about Bergthal, visit their website and read (or re-read) their 100 year history here.