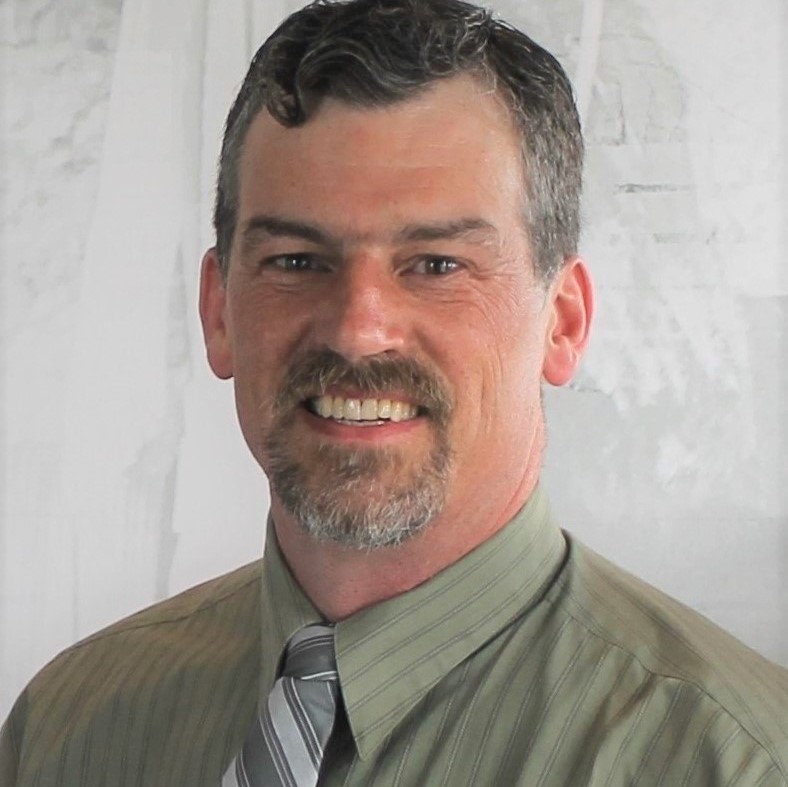 March 18th

What a difference a week makes!
A Menno Minute
A Menno Minute
by Tim Wiebe-Neufeld
It was barely a week ago that I received news of my first cancelled event: a Mennonite World Conference gathering scheduled to take place in Abbotsford at the end of the month. By Friday MCA had cancelled its Annual Assembly, First Mennonite Edmonton had cancelled Sunday worship services, and a long-planned family gathering was shelved. When my wife Donita arrived back from an MCC trip in the United States she followed recommendations to self-isolate and moved into the spare bedroom. Even Saturday's Hockey Night in Canada was cancelled, replaced with reruns of curling and poker.
There are good reasons for these steps and precautions. Anything we can do to reduce the risk of COVID-19 transmission and "flatten the curve" of infections demonstrates our care for those around us. Yet although we can lower the possibilities of illness we know this does not guarantee anything for any of us. We cannot fully prevent our loved ones from catching any virus, nor can we entirely keep from getting sick ourselves. All we can do is follow the guidance we are given, trusting it will benefit society as a whole.
At times like these I am acutely aware of how little control we ultimately have. Sickness, health, life, and death occur in a world where individual actions only matter to a certain extent. This realization may provoke anxiety, but it also becomes an invitation to reaffirm our trust in God. The Psalmist writes, "For God alone my soul waits in silence, for my hope is from him. He alone is my rock and my salvation." (Psalm 62:5-6a)
During our Vision 2020 process Betty Pries reminded us of the importance of surrender as part of spiritual renewal. It is part of what she called the "Grand Narrative Spiral". Through surrender we let go of control and open ourselves to the transformation God has in mind for us. Times of uncertainty and crisis are an opportunity to do just that: to open ourselves to God in prayer, and listen. What is God calling us to release? What is God calling us to embrace? How might we open ourselves more fully to an Encounter with God, Embrace what we experience, and in response Embody Christ whom we serve?
In a recent commentary on measures to slow the spread of COVID-19, CNN journalist Chris Cuomo also talked about the need for surrender. He talked about the need to think about the common good over oneself, to "surrender the 'me' to the 'we'". While these comments point to ways we can show love for others as followers of Jesus Christ, ultimately our surrender is to God whom we know loves all the world. As we follow the health directives, cancel events, and do our best to prevent the spread of illness in our society, may this be an opportunity for us to discover new ways to reflect that love as an expression of our trust in God.