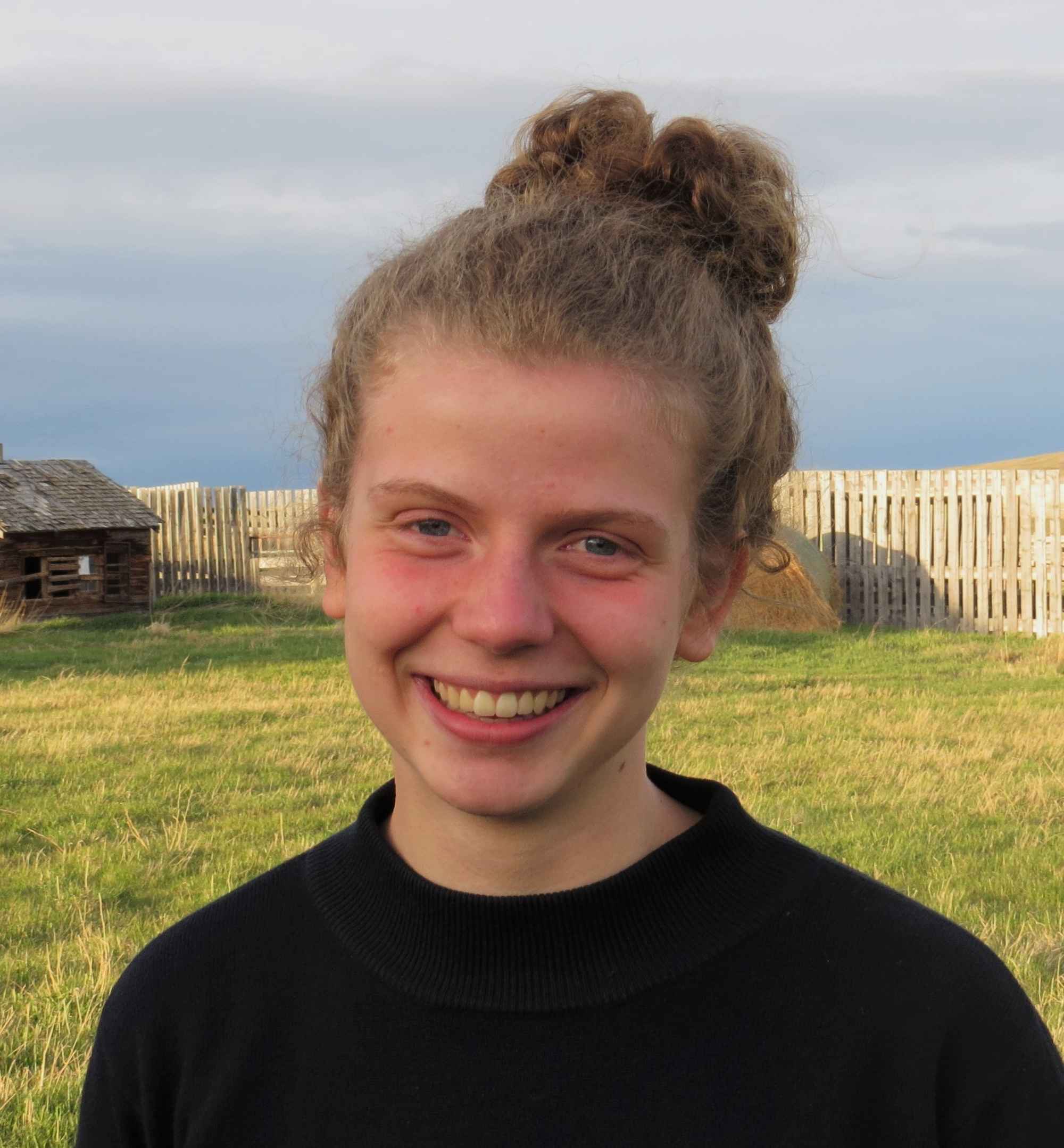 May 13th

Help yourself to the bag of chips
A Menno Minute
By Danika Warkentin
"Help Yourself to the Bag of Chips"
I am a witness to the power of summer camp. We have all had experiences that have molded and formed us, but working at Camp Valaqua was one of my most transformative experiences. It was what transitioned me from an uncertain girl of sixteen to a more self-assured leader.
I remember clearly the first time I walked from my vehicle to the camp lodge as a Counsellor-In-Training. I recall catching a glimpse of some faces from within the building, and immediately averting my eyes so that they wouldn't see how nervous I was-- because this was it. This was the moment I had to make the best first impression of my life so that I would be accepted as a fellow staff member for the rest of the summer. Little did I realize that that is not the way Camp Valaqua works.
I entered the lodge to find a group of counsellors – people I seriously looked up to from being a camper – seated in a circle around a grocery bag filled with potato chips. One person jumped up immediately to get me a chair, and everyone else greeted me warmly, inviting me to help myself to the chips. I did not understand why someone had gone to the trouble of transferring the chips from their regular bag to a different grocery bag, but I hid my puzzlement and proceeded to thoroughly enjoy the times of laughter and snacking that followed. As I sat in that circle, I did not know what the rest of the summer would hold. I did not realize that over the course of the next few weeks, I would build friendships deeper than ever before. I did not understand how much growth would take place in me as I matured in my confidence, thoughtfulness, and faith.
I think many of the staff and campers who spend time at Camp Valaqua will agree when I say: camp is truly a life-changing place. The fact that the camp program will not run as usual this summer is a deep loss to me, not only for the fun I could have had, but for other lives that could have been changed this summer. There are campers who feel more at home at camp than in their own households. There are staff members who rely on the connections made during the summer to make it through the year.
Right now, it is very hard to see the good in this situation. It seems that the original bag our potato chips came in has been replaced by an unfortunate-looking garbage bag. But we must remind ourselves that potato chips can still be found within. There are still blessings to be discovered, and God is inviting, "Help yourself to the bag of chips". We will experience what a summer without Camp Valaqua feels like, so we can appreciate the program even more in the summers to come. This is a chance for the staff to bond virtually, so that we will be able to return next year more energetic than ever. I pray that God will help us use this situation as an opportunity rather than a setback. Let us partake in the chips.