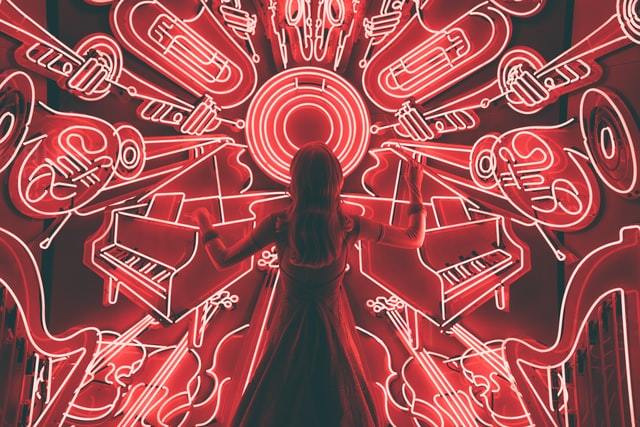 May 20th

Let's get JAZZED!
A Menno Minute
by Brenda Tiessen-Wiens
Our Finance Committee, in the "Y" MCA column for May 20, notes that giving to operational expenses doesn't have the same pizzazz as giving to other more visual and tangible ministries such as post-secondary bursaries that support students, camp and children's ministries that bring smiles to everyone's faces and grow roots for the future church, or women's retreat, where engaging in personal growth together creates spiritual connections. Ministries like these easily flow into story-telling opportunities and create great photo ops. They're wonderful things to support! Giving to "where needed," on the other hand, is not as exciting. So to give it a boost, let's jazz it up!

J – is for Jesus (of course!) who said "For where your treasure is, there your heart will be also."
A – is for our attentive Finance Committee
Z – is for the zippy way that Tany replies to emails and reimburses expenses
Z – is for our zesty staff and the passion they bring to their work
E - is for essential; the underlying structure is what makes all our other ministries possible
D – is for donors, the people of MCA who make up our churches, share their visions and create a community of congregations that grows together as God's people.

The next time you make a donation to your congregation, to MCA, or to one of our partner organizations, remember that "where needed" is a jazzed way of giving!