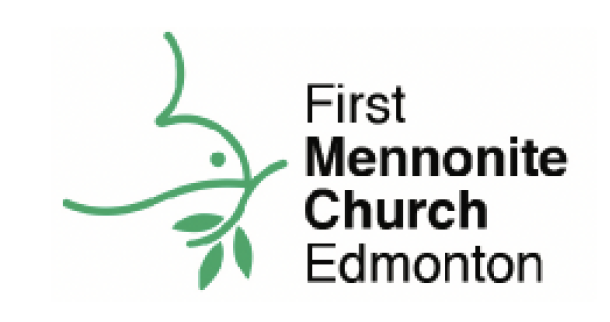 Inviting applications for a pastoral position with an FTE of up to 1.0.
First Mennonite Church is excited to complete our pastoral team with a dynamic candidate. Our pastoral team works along with our church community to help us grow as a community of grace, joy, and peace. We are a multi-generational, urban church of approximately 180, with Anabapist theology and principles guiding us. God has called us to be an inclusive, affirming, Christian community. Congregants are actively involved in church ministries and programs. The new pastoral team member will share pastoral responsibilities in a manner that fits with their skills and gifts.
For information or to apply, please contact: Ruth Friesen, Search Committee Chair (ruthdavisfriesen@gmail.com, 780-910-2573)
or Tim Wiebe-Neufeld, Mennonite Church Alberta Executive Minister (execmin@mcab.ca, 780 994-1021).
More information about First Mennonite Church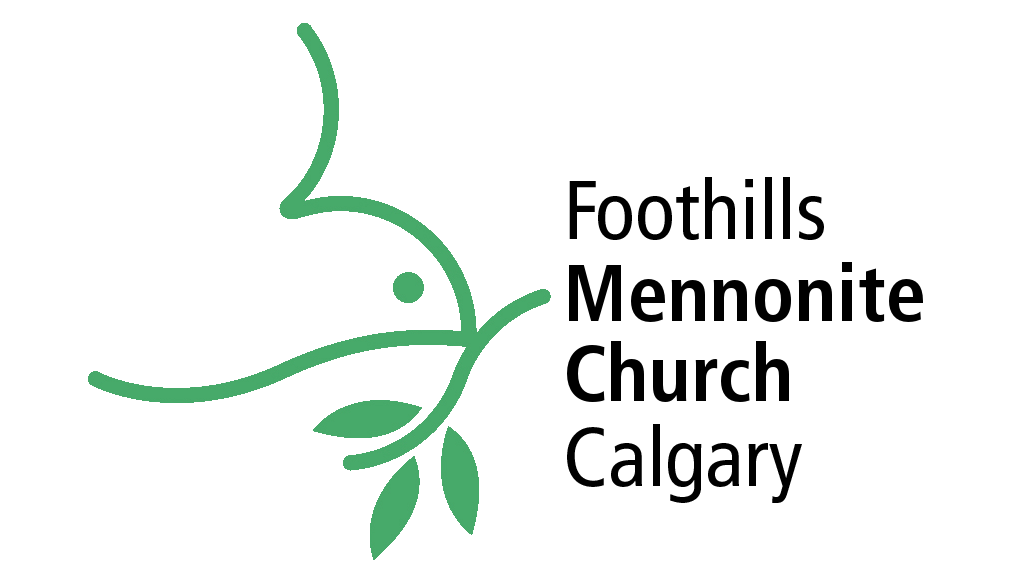 Foothills Mennonite Church is seeking a half-time Associate Pastor. The Associate Pastor will work alongside the Lead Pastor, primarily focused on worship oversight and younger adult generations and families.