Employment Opportunity with Mennonite Church Alberta
Bridge Building Facilitator
This half-time position will resource MCA congregations and staff in building interfaith and cross-cultural relationships in their ministry contexts, while representing MCA in other interfaith ventures.
MCA's Bridge Building program expands the vision first developed through its North Edmonton Ministry of building interfaith and cross-cultural relationships while engaging in faith conversations from a Mennonite perspective. As a historic peace church we desire to reach across the chasms that divide us, witnessing and sharing about our faith with respect and understanding. This work invites us all to be better bridge-builders amongst ourselves and in our own communities.
The Bridge Building Facilitator will collaborate with MCA congregations and MCA Staff to:
1) Explore existing intercultural/interfaith relationships and opportunities;
2) Expand intercultural/interfaith understanding and deepen relationships;
3) Develop intercultural/interfaith intentionality in our worship, invitations, and activities;
4) Capture and share stories to inspire others.
Assets for this role include a good understanding of Anabaptist/Mennonite theology, a post-secondary degree in intercultural studies or other relevant area, excellent communication skills, both written and verbal, including comfort in teaching and public speaking/preaching, and experience navigating intercultural and interfaith relationships. For a full list and other specifics please see the Bridge Building Facilitator job description.
For inquiries or to submit applications please contact Doug Wiebe, chair of MCA's Personnel Committee. Email communications@mcab.ca
Questions can also be directed to MCA Moderator Brenda Tiessen-Wiens: moderator@mcab.ca , or MCA's Executive Minister Tim Wiebe-Neufeld: execmin@mcab.ca
Applications will be accepted up to August 15 or until a suitable candidate is found.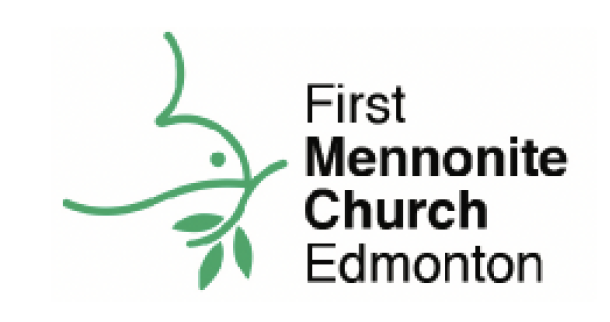 Inviting applications for two pastoral positions for a combined FTE of 1.5 - 2.0. First Mennonite Church is excited to build a new pastoral team that works along with our church community to help us grow as a community of grace, joy, and peace. We are a
multi-generational, urban church of approximately 180, with Anabapist theology and principles guiding us. God has called us to be an inclusive, affirming, Christian community. Congregants are actively involved in church ministries and programs. The new pastoral team will share pastoral responsibilities in a manner that fits with their skills and gifts.
For information or to apply, please contact: Ruth Friesen, Search Committee Chair (ruthdavisfriesen@gmail.com, 780-910-2573) or Tim Wiebe-Neufeld, Mennonite Church Alberta Executive Minister (execmin@mcab.ca 780 994-1021).
More information about First Mennonite Church.
Holyrood Mennonite Church in Edmonton Alberta is searching for an Intentional Interim Pastor to lead us through a period of transition towards renewal. As a small intercultural and intergenerational church within the Anabaptist theological tradition, seniors and young families of European and African backgrounds strive to make a difference by supporting one another as a community of faith.
The interim pastor we are seeking has solid preaching and teaching skills, that guide the formation needs of the congregation for growth in faith and practice. The pastor is deeply committed to relationship building, sharing leadership in committee work, in effective and transparent counselling, in identifying spiritual gifts and empowering their use in ministry. The pastor is actively committed to team and vision building, facilitating development and implementation of the goals of the congregation.
For inquiries please contact MCA's Executive Minister Tim Wiebe-Neufeld execmin@mcab.ca
Full Interim Pastor Advertisement (pdf) Full Interim Pastoral Advertisement (webpage)
More information about Holyrood Mennonite Church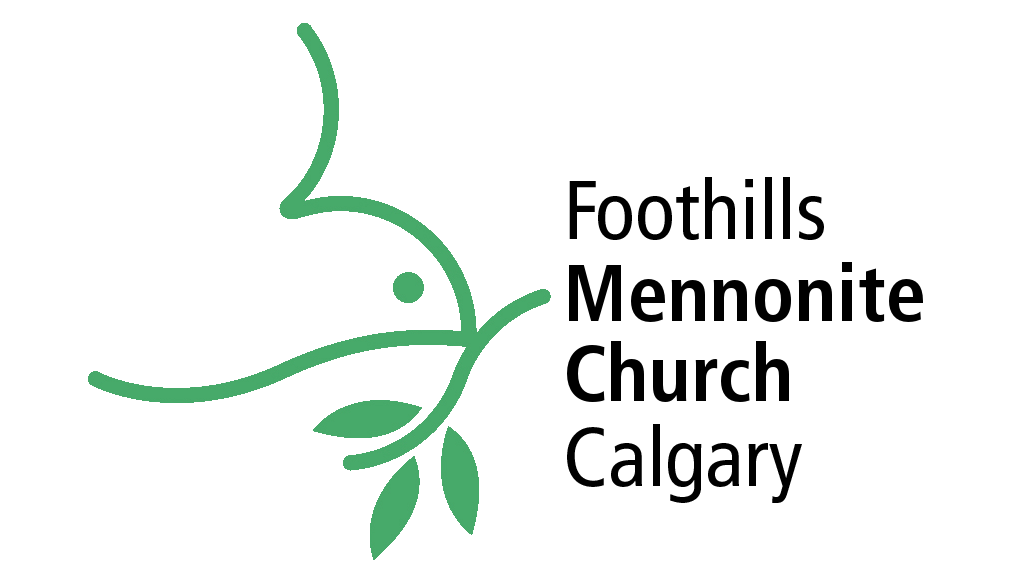 Foothills Mennonite Church is seeking a half-time Associate Pastor. The Associate Pastor will work alongside the Lead Pastor, primarily focused on worship oversight and younger adult generations and families.