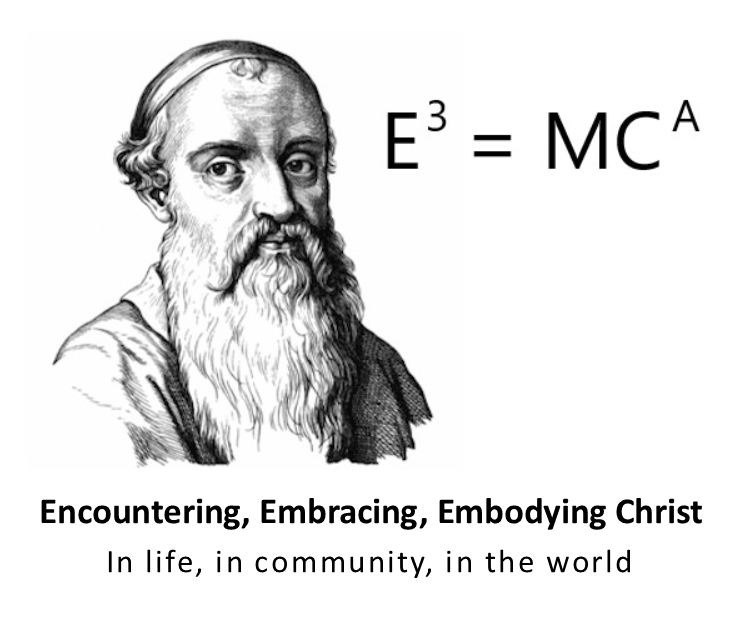 Sat Mar 28, 2020

RESCHEDULED - MCA Delegate Session

MCA Executive and staff are pleased to announce a new date and an online zoom meeting on Saturday, March 28, 10:30 am - 12:30 pm.





Our agenda will be revised, focusing primarily on items that require decision-making at this time. We will, however, review ministries from this past year hear from Doug Klassen and Jeanette Hansen regarding MC Canada and International Witness developments. We will also have a modified launch of Year 1 of "Encountering, Embracing, Embodying Christ in life."

We are looking for an updated lists of registrants for these online sessions. If you will be participating as a delegate, please do the following:

(1) contact your congregation to confirm your participation; (2) Register online.
Register for Zoom Conference

The Annual Delegate Session will take place over Zoom, an online conferencing platform. Your confirmation email will include instructions on joining a meeting and provides a link for a test meeting (for first time zoom users). For further assistance please, note below in the comment section or contact June Miller (jmiller@mcab.ca).