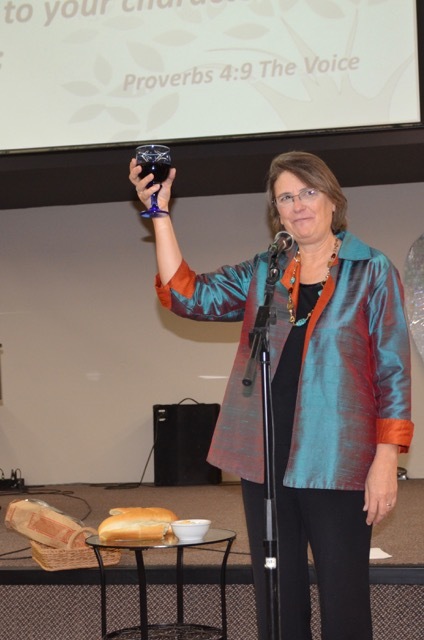 Sat Oct 24, 2020

Table Talk: Does the church still have legs?

During this global COVID-19 pandemic, the Holy Spirit calls us to re-examine what it means to be the church. While technology allows us to join each other on Sunday mornings, without gathering together how can we be Christ's Body? What does this crisis reveal about our current practices of being the church?

Join our nationwide community of faith as we gather virtually for a time of discernment on the nature and identity of the church and the role of worship. Sara Wenger Shenk, former president of Anabaptist Mennonite Biblical Seminary, and several other scholars from our Mennonite schools will reflect on themes related to 1 Peter 2: 9-10. Mark your calendars! Registration details coming soon.