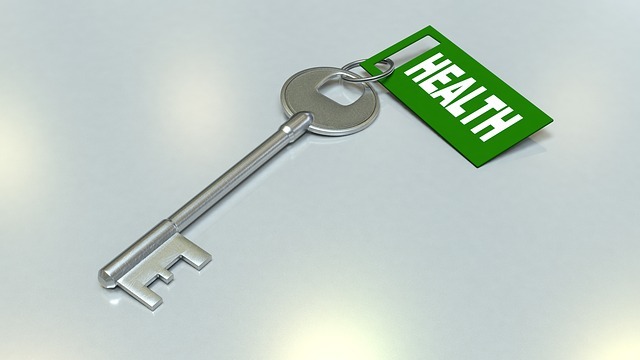 February 19th

Chrisitans provide masks in Wuhan communities

Christians provide masks in Wuhan communities

"God loves you and is walking with us through this difficult time." This is the message that Christians in Wuhan, China, are giving to people as they provide much needed face masks to people in their communities. Please continue to pray for those affected by this epidemic. Pray that believers in China will be able to share the reason for their hope in a dark time. Pray for wisdom as plans are made for Mennonite workers in China in the next few months.