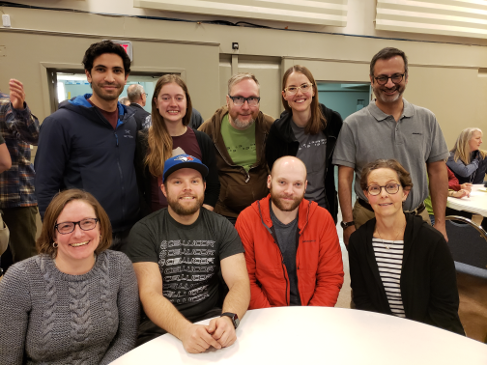 February 20th

Thank you for supporting our 3rd Annual Trivia Night

In the brutal rivalry of Calgary vs. Edmonton, Calgary came out on top after their humbling defeat in year 2. Winning with 40 points was "MCC and Friends." Edmonton's "Not Cheating Again" came in a close 2nd.

Thank you to Foothills Mennonite and Edmonton First Mennonite for hosting the events. The total number of participants per location were 82 and 43, respectively. A total of $5240 was raised for Camp Valaqua. A HUGE thank you Deanna Willm, Jon Olfert, Dan Nielsen, Justin Stoesz, Allison Goerzen, and Kevin Stoesz for pulling off a successful event.

top photo: "MCC and Friends"

back row - Hossein Talebi, Carol McNaughton, Earl Raatz, Debra Raatz, Tinu Ruparell


front row - Linda Dickinson, Steve Retzlaff, Tyler Retzlaff, Donna Ruparell.


.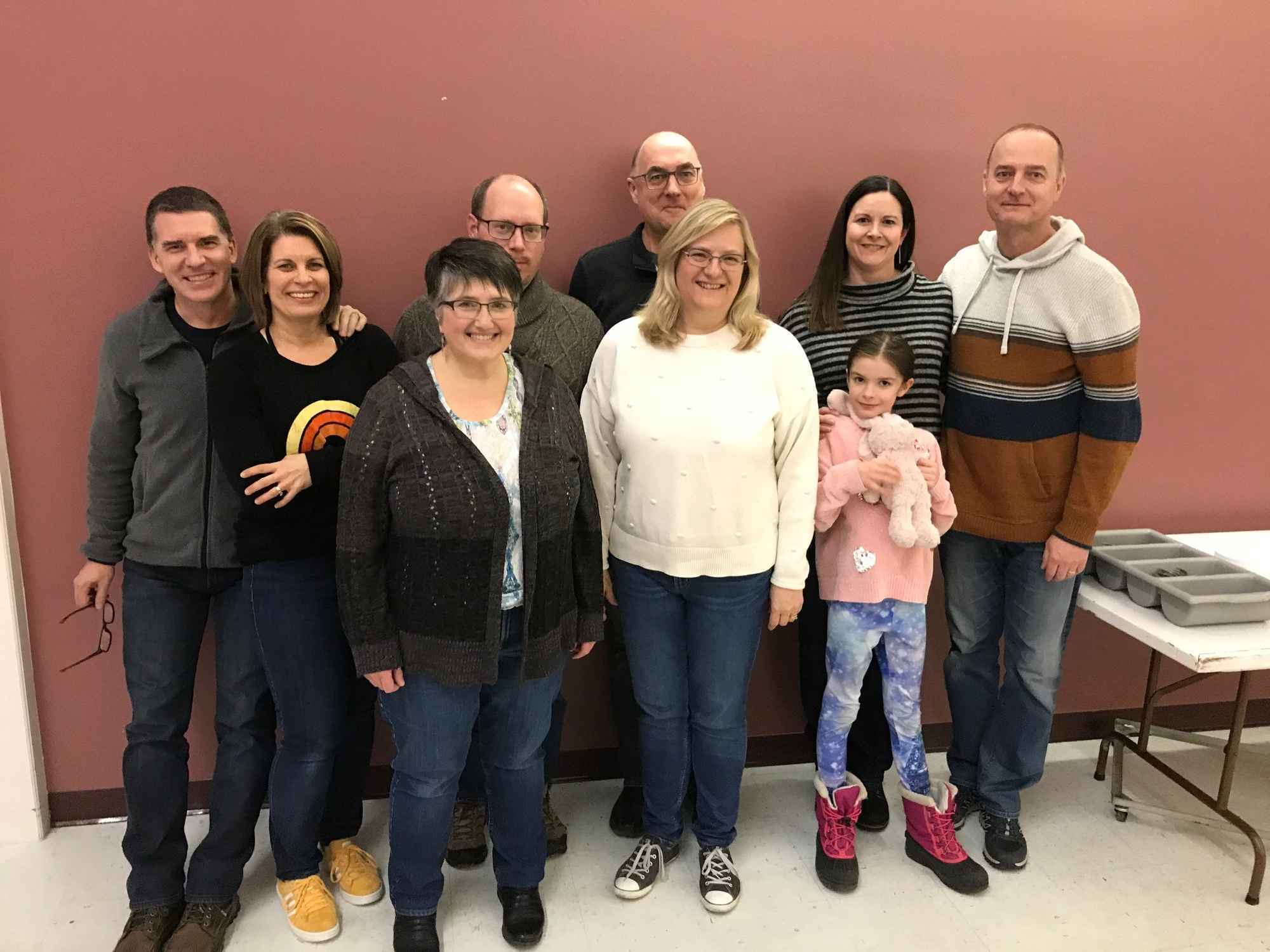 "
Not Cheating Again!
"
back row - Lowell & Cheryl Thiessen, Pat Buhr, Karl Blank, Jean & Martin Blank.
front row - Ev Buhr, Ramona Blank, Lizzie Blank