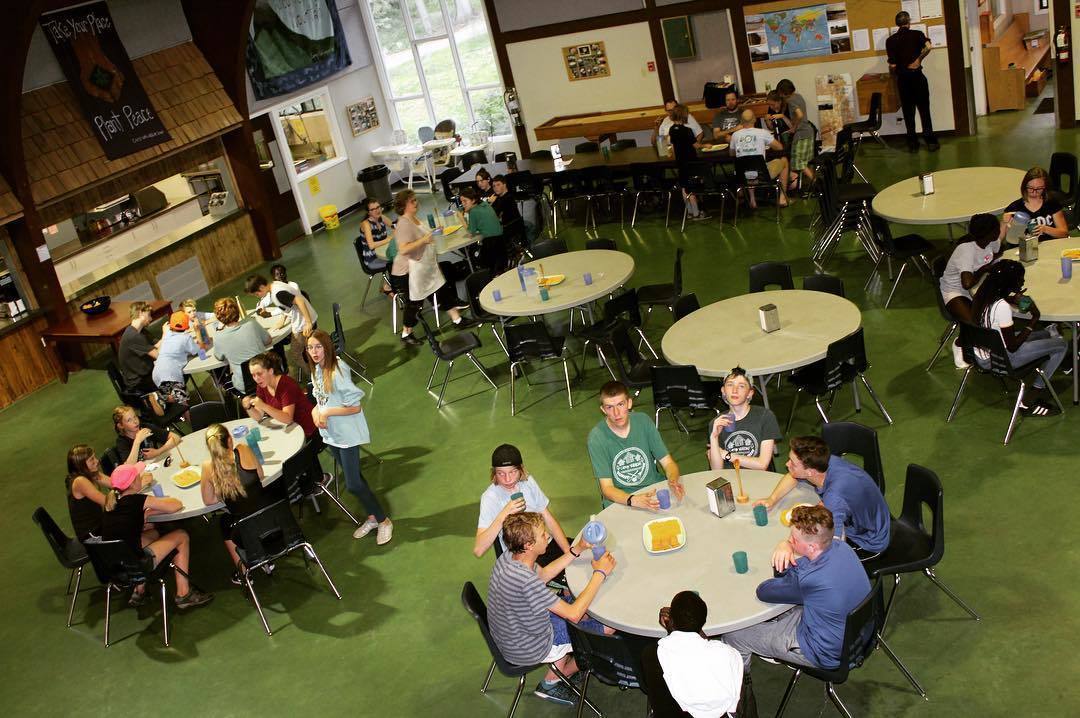 April 28th

Camp Valaqua cancels summer camps

by Jon Olfert

Director, Camp Valaqua

It is with a heavy heart that I write to let you know that Valaqua has recognized the need to cancel our summer camp program for 2020. For over sixty years Camp Valaqua has been a place of connection and growth and we are deeply saddened that we will not be able to share this summer with you and your children.

On Thursday April 23, Dr. Deena Hinshaw (Chief Medical Officer of Health for Alberta) announced that gathering restrictions will remain in place through the summer months. We quickly realized that to support this we will not be able to run a traditional summer program.

We have closed the registration process for summer 2020. Camp Valaqua is offering full refunds for all fees paid.

Valaqua is exploring the possibility for creating some interactive online content. We know this will not replace camp, but we would love the opportunity to connect with our campers… we miss them already. If you are interested in this, please contact the Camp Office or follow our Facebook or Instagram feeds for more information.