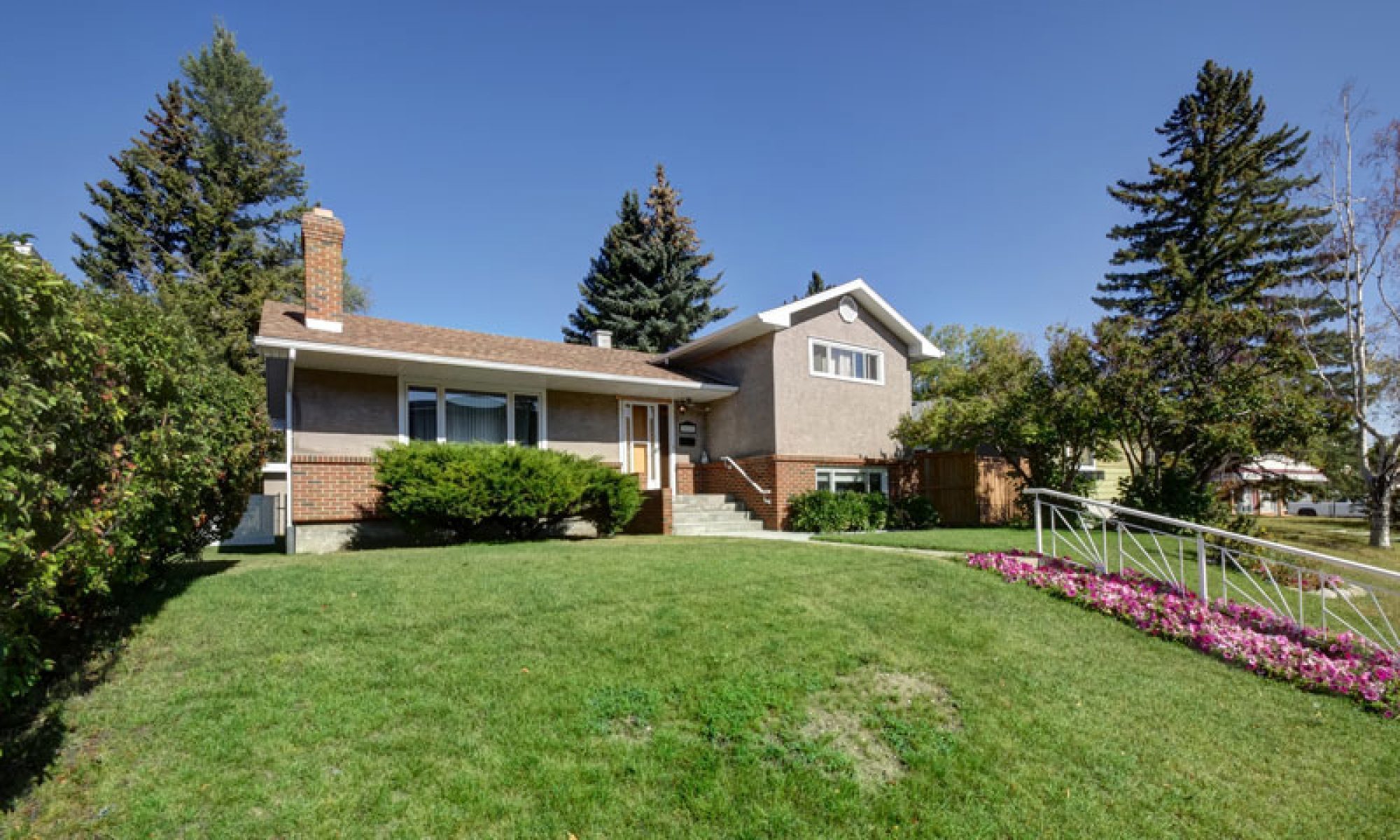 June 17th

Foothills Mennonite Guesthouse reopening July 1

Beginning July 1, 2020 the Foothills Mennonite Guest House will begin accepting guests who are visiting/supporting family members or loved ones in Hospital. We will be limiting guests to one family (cohort) unit at a time.

The Guest House will be thoroughly cleaned when guests leave and before new guests are able to come in. Preference will be given to guests needing a stay of 3 days or longer.

For detailed information regarding operating details during this re-opening phase and bookings please contact the Foothills Mennonite Guest House at 403-282-7101.