Together with Mennonite Church Canada and the other Regional Churches, we are committed to the creation, resourcing, or strengthening Anabaptist/Mennonite faith communities and our shared commitment to witness God's work in the world.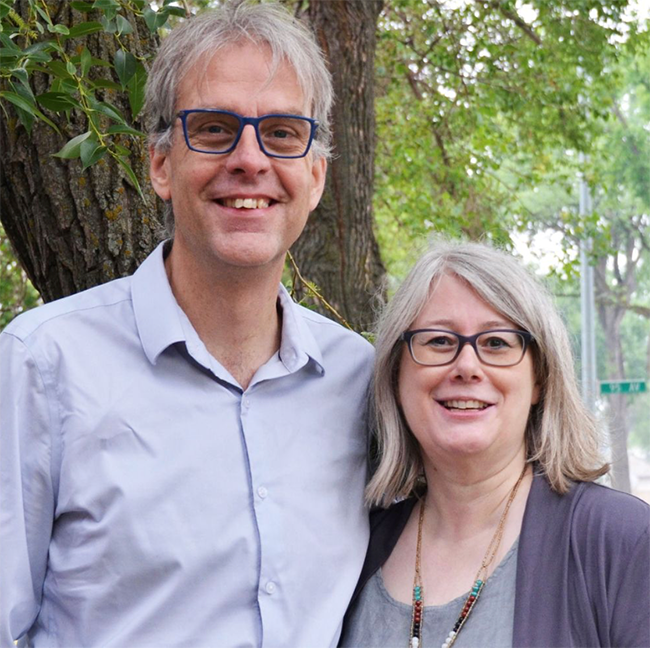 Mennonite Church Canada International Witness
is pleased to announce Werner and Joanne De Jong, from Edmonton, Alberta, as new Witness workers in Ethiopia, working as relief faculty for Meserete Kristos College.
MKC has provided college level courses for more than two decades, producing many ministers, church leaders and development and peace workers in Ethiopia and other African countries. To aid MKC's transition to a seminary, MKC has asked Mennonite Church Canada to provide temporary teachers while their faculty members spend time in graduate studies.
Read full press release HERE.
Follow the De Jongs journey to Ethiopia Step by Step
Explore the history of MKC and the country of Ethiopia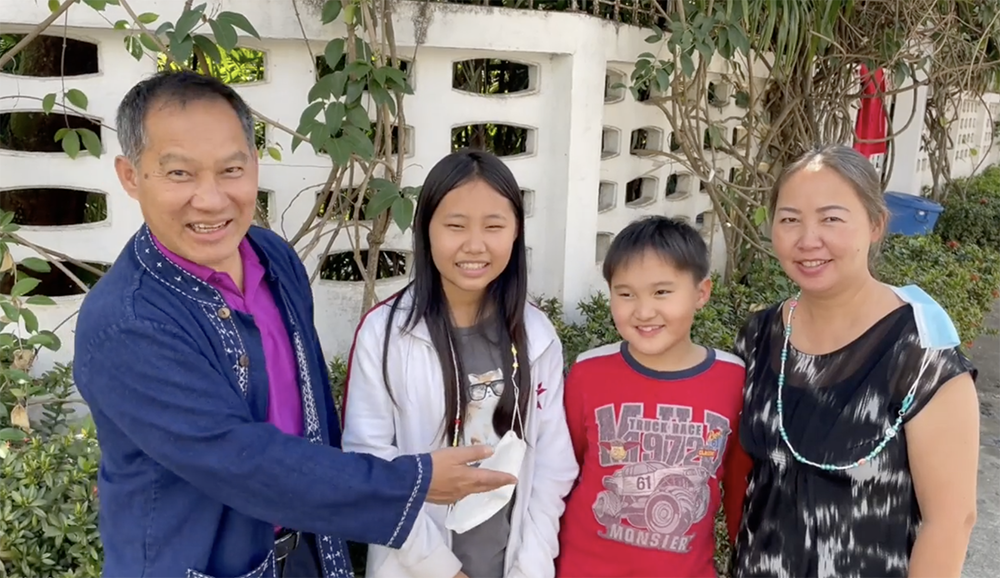 Thailand Ministry with Tom and Christine Poovong
Christine and Tom, with their children Phimchanok and Joseph, provide holistic pastoral leadership to the Maliwan Mennonite Church, an emerging Christian community in Khon Kaen, Thailand. The Poovongs work on income-generation initiatives, engaging their neighborhood with a long-term goal of establishing a sustainable congregation, and church planting, connecting with Evangelical Fellowship of Thailand. The Poovongs also connect with leaders of other Thai Mennonite communities to encourage relationships and fellowship among emerging Mennonite communities across Thailand.
Jeanette Hanson's video from her recent visit to Thailand Watch Video
Home Congregation
Trinity Mennonite Church
Calgary, Alberta

For more on International Witness
To read the latest International Witness News
To join a Witness Support Network