Year 1: Encountering, Embracing, Embodying Christ in Life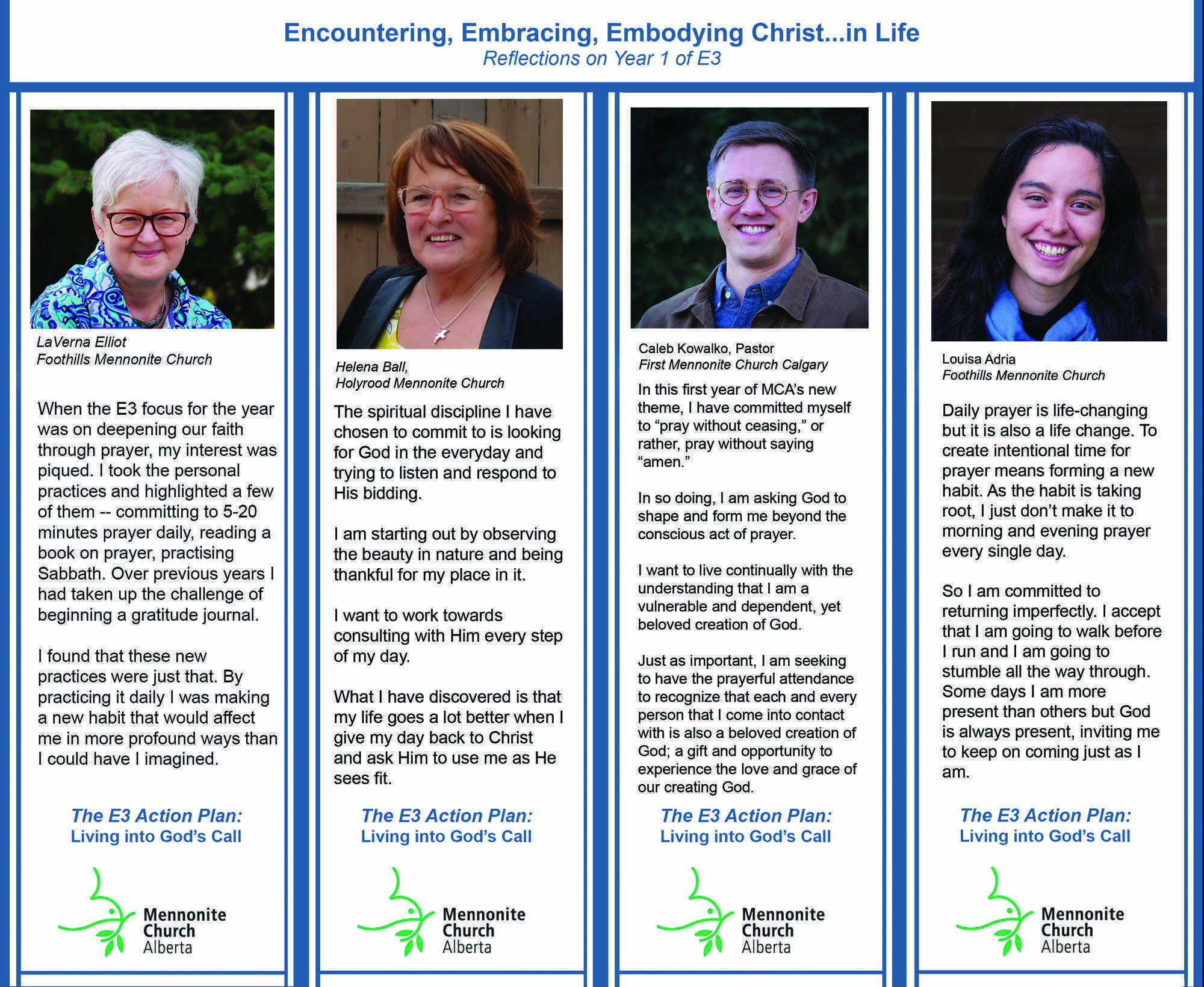 How are you encountering God?
Share a story to encourage others.
Submissions will be shared in The MCA Communiqué and here on the E3 page.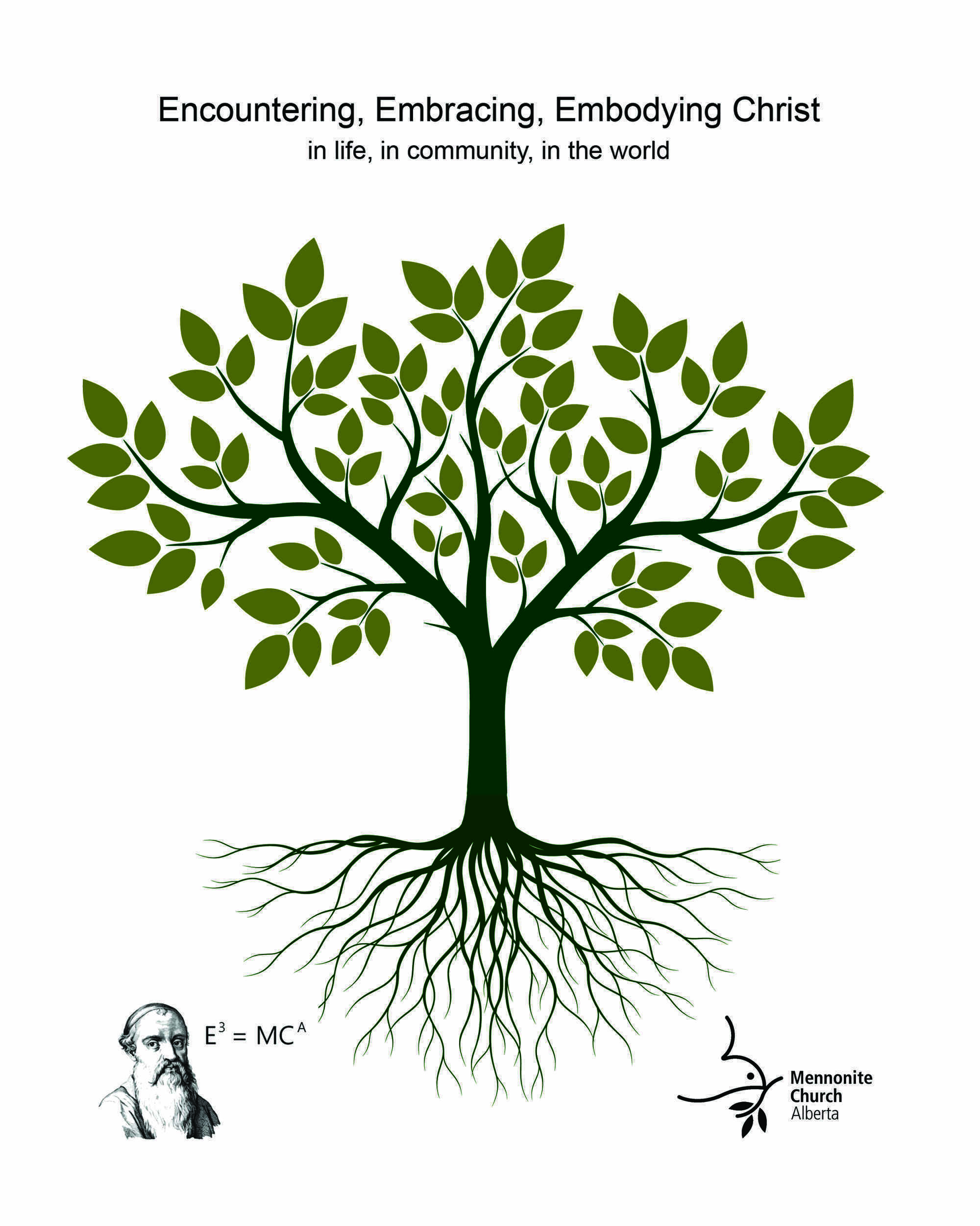 The E3 Reference Group is committed to creating resources for congregations for each year of the E3 Action Plan
"Each of us needs to know, deep down to our bones, that we are beloved of Christ." Betty Pries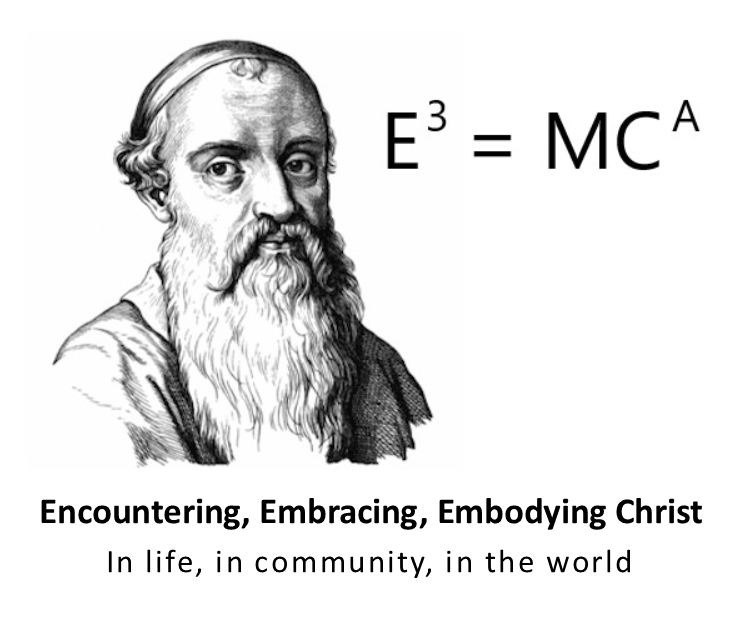 Year One - 2020

Christ in Life
How do we nurture our relationship with God?

How do we reclaim prayer & spiritual disciplines?

How do we remember that we are deeply beloved?

How are we formed so we are able to give ourselves in the world?
Year Two - 2021

Christ in Community
How do we practice deep community, hospitality and welcome in our congregations?

How do we allow ourselves to heal from old narratives (pas conflicts, feeling small) so that we can celebrate God's activity among us?

How is the character of our community formed so that we reveal the face of Christ to the world?
Year Three - 2022

Christ in the World
How are we being invited to pour ourselves out as the Body of Christ for the world, bringing healing and hope to a world in need?

To what is God calling us with respect to our engagement with the world?