"As we look to be the church in challenging times, I encourage you to consider Dr. Hinshaw's words when she urges people to follow the spirit of the health requirements in doing what we can to reduce the spread of covid-19. While strict new requirements for worship services limit numbers to 15% of capacity, Alberta health authorities recommend virtual or online services. " Tim Wiebe-Neufeld, MCA Executive Minister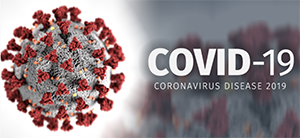 See provincial restrictions HERE.
See also the Ecumenical-Interfaith Covid-19 Statement HERE.